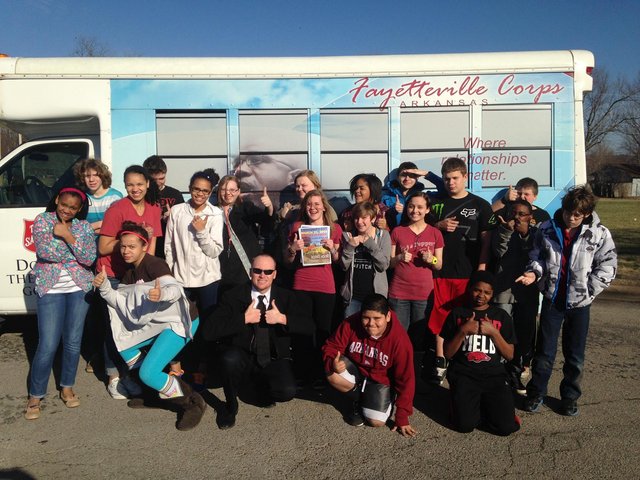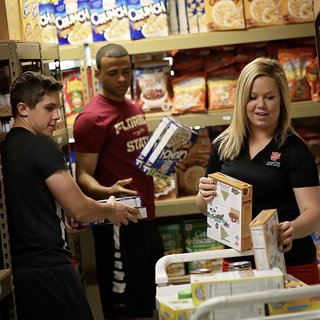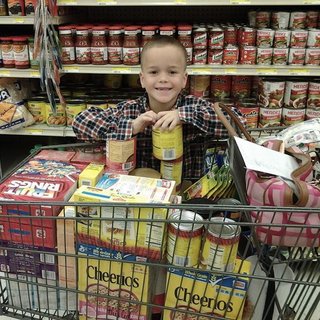 Client-Choice Food Pantry
With summer right around the corner, our Client-Choice Food Pantry is almost ready to open back up! But we need your help first.
Summertime continues to present challenges in providing food to families with kids and students. This program will fill a hole that is normally filled by the school district throughout the school year. The Client-Choice Food Pantry gives families the opportunity to "shop" for new, fresh food items once a week to provide kid-friendly options for children over the summer.
The primary goal of our food pantry is to fill the gap left by the free and reduced school lunch programs during summer. We want to ensure that the children in our community are able to maintain a healthy diet while school lunches are not accessible. The outcome of this goal will result in healthier students that have plenty of food throughout the summer and are better prepared to thrive in school as they re-enter in the fall.
Every dollar you donate to our food pantry will be matched, so if you donate a dollar, you'll actually be donating $2! Help us reach our goal of $15,000 so $30,000 can feed hundreds of families in need.
Thank you for helping us make a difference and Doing The Most Good!